HESE ARE THE BEST SWIMWEAR SHORTS FOR THIS SUMMER SEASON!
Do you want to stand out on the pool or beach this summer?How about a special short that will change colors whenever it gets in contact with water?That will or sure make you look your best this summer season!Enjoy two colors in one short!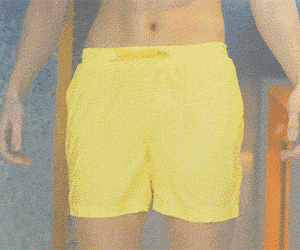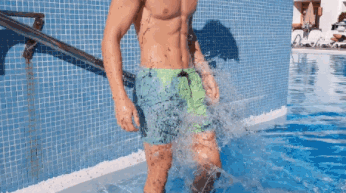 Made fromquality fiber blending material.theColor Changing Swimwear Shorts are breathable. soft. and very comfortable to wear!It is suitable for sports. vacations. and daily life.The color is changeable when the pantstouchthe water. This is an essential item for a hot summer day. elegant and stylish.
MANY COLORS TO STAY IN STYLE
We have different color options so you can create a perfect outfitto rock this summer andtake amazing pictures!
TheseColor-Changing Swimwear Shorts have aquick-drying functionthat willmake it easier to store your shorts after a long day at the beach or pool!Remember to wash them with cold water and air dry them to avoid any shrinking!
SIZE CHART
We provide a size guide table in order for you to pick the best convenient size to enjoy your shorts!